Configure Appointment Details

Evening and weekend appointments to see a GP, Nurse, Health Care Assistant or Phlebotomist are available to all patients in Cambridge, Royston and surrounding villages. These are located at a hub in your area. https://www.cambsgpnetwork.nhs.uk/gp-enhanced-access Bookable through us at MMP just ask to attend
Extended GP Opening Hours in the evenings and at weekends
Evening and weekend appointments to see a GP, Nurse, Health Care Assistant or Phlebotomist are available to all patients in Cambridge, Comberton, Over and surrounding villages. These are located at a hub in your area. https://www.cambsgpnetwork.nhs.uk/gp-enhanced-access
Bookable through us at MMP just ask to attend
Appointment System
We have returned the practice to have majority of our appointments face to face and switched on our Self Checking Machine to help manage this.

In addition we have released appointments available to pre book on line for routine appointments 2-3 weeks ahead.

Periodically throughout the week we will release further appointments for more urgent needs and also at 7am on the day for acute needs.

Our telephone system will shortly return to having options available to direct your calls to the right department.

All of these actions will hopefully help our patients to see improvements in our call waiting times. However as a reminder please only call the practice between 8-10am if you have an urgent need for an acute medical need that requires an appointment.

When attending the surgery if you have any infection such as a fever, an unexplained rash OR a possible infectious such as a Respiratory issue, Cough, Sore throat, Diarrhoea or Vomiting PLEASE WEAR A MASK AND SIT IN OUR ALLOCATED AREA. This will help us manage spread of infection to other patients and our staff.
Calling the practice
Please only contact the surgery before 10am if you have an appointment need for that day, this will help to manage the time it takes us to answer calls and address urgent need.
Please do consider using our on line triage system Dr Link, which can be located on our website, as well as speaking to your local pharmacist.
We are working hard to respond to our patients needs and in order to do this safely, you will be asked a series of questions about your issue by the reception team. This will help the duty doctor triage your call and deal with your need effectively and efficiently.
Please do not be asked to be seen as an emergency or urgent case unless you have a genuine medical need, as this prevents us from dealing with those that really do.
We are here to help and are doing our best under very difficult circumstances. Please treat our staff with respect at all times. Verbal abuse or bullying will not be tolerated.
Phlebotomy Service
MMP provides a phlebotomy service for patients that the MMP clinical team have requested, so that the results are returned to the clinician for review interpretation and action.
The only exception to this is long term medication monitoring needs and patients discharged from secondary care and who require follow up checks.
The receptionists at the surgery will not book an appointment until the request from the clinician is on the request (TQUEST Form) is on the patients records.
This may result in slight delay in the receptionists being able to book your appointment, but will allow us to provide appointments to the right people and make the process much more efficient.
We ask patients being monitored by secondary care to use the Park & Ride Phlebotomy Service at Newmarket Road or to book at the hospital.
MMP do not carry out blood tests requested following private consultations. These tests should be arranged by the patient with their private provider (there may be a few exceptions to this please enquire with reception team who can establish this with the phlebotomist)
Appointments System
We offer the following appointments:
Routine/non-urgent appointments with a GP or a nurse practitioner are pre-bookable and can be booked by phone, in person or on line (see below for more details about online booking)..
Urgent on the day appointments will be allocated by the duty doctor after they have carried out a telephone triage to assess the severity of the clinical problem. Please call the practice before 11:00 if you are in need of an urgent appointment and you will be added to the triage list.
We do not offer a walk-in service.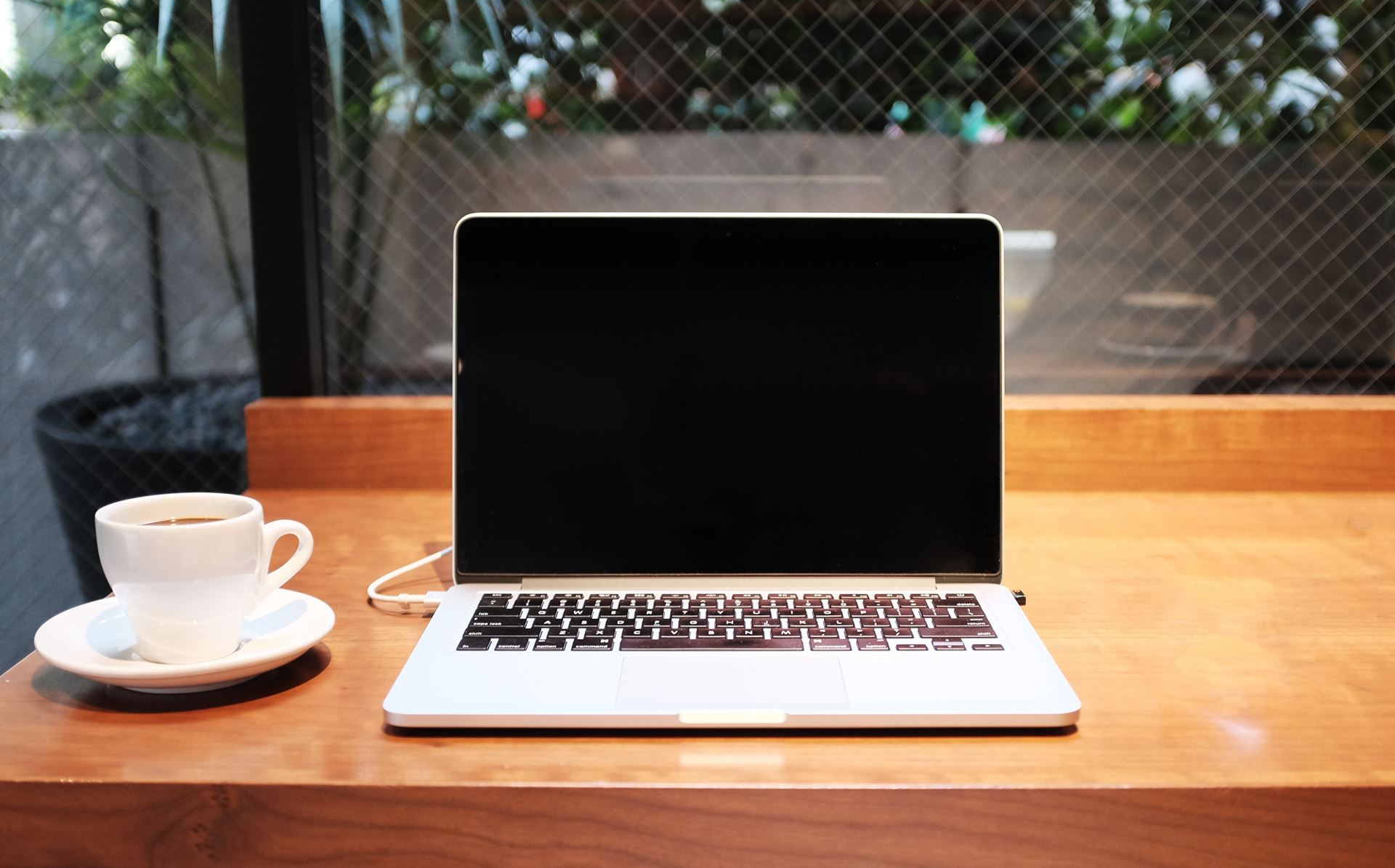 Booking Online
To use the on line booking system you will need to come in person with photo ID and proof of address to apply for a username and password from the practice (for those patients aged under 14 years and under we need to see parent/guardian ID).
NB This is to ensure we issue the correct log in to the correct patient thus protecting your medical records.
Please note the following types of appointments are not available to book on line:
Nurse
Phlebotomy
Midwife
Baby immunisations
Home Visits
Whilst we encourage our patients to come to the surgery, where we have the proper equipment and facilities available, we do appreciate this is not always possible. In this respect, if you do need a home visit, you can help us by calling reception before 10:00.
You may only request a home visit if you are housebound or are too ill to visit the practice. Your GP will only visit you at home if they think that your medical condition requires it and will also decide how urgently a visit is needed. Please bear this in mind and be prepared to provide suitable details to enable the doctor to schedule house calls
You can also be visited at home by a community nurse if you are referred by your GP. You should also be visited at home by a health visitor if you have recently had a baby or if you are newly registered with a GP and have a child under five years.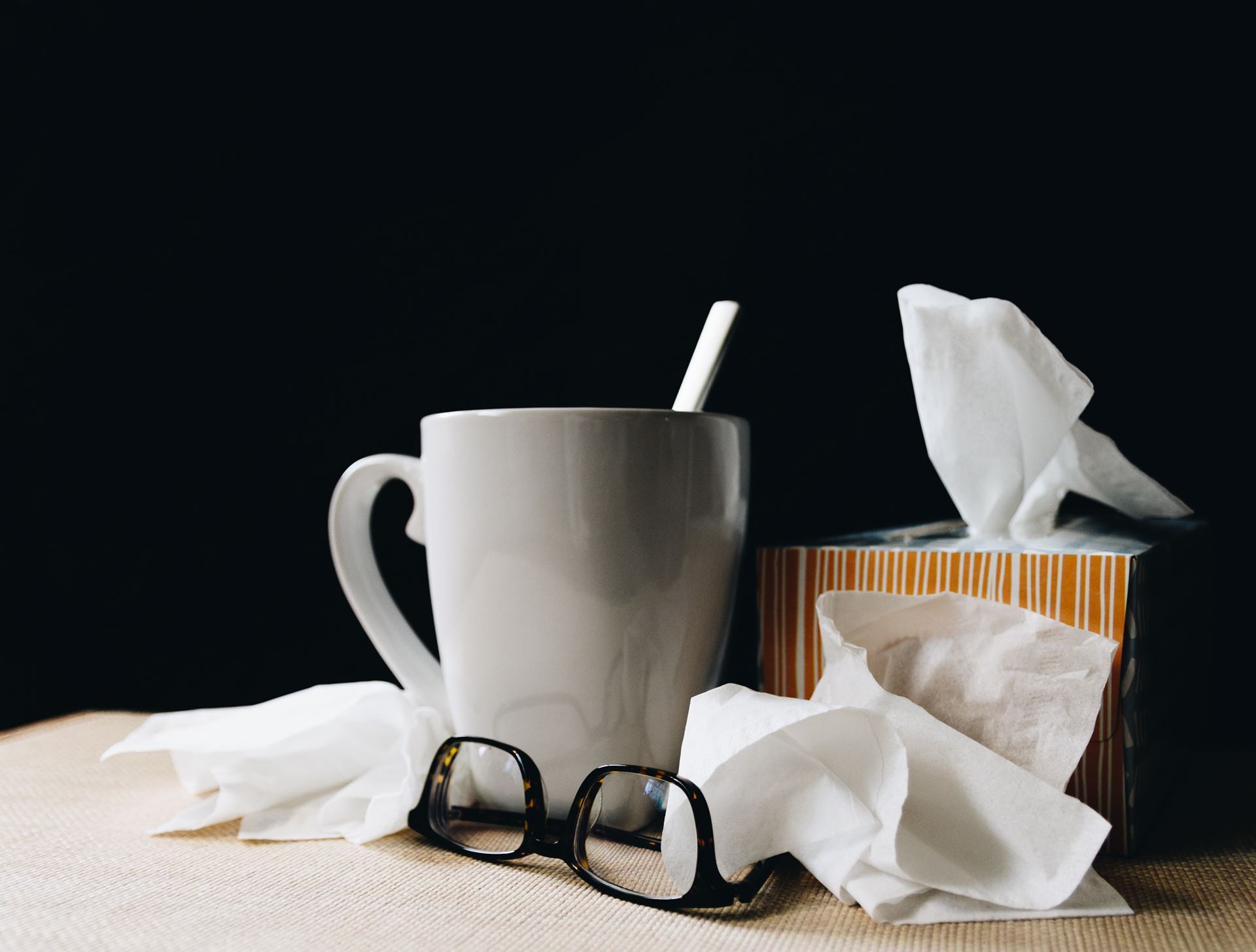 Cancellations & Reminders
Cancel An Appointment
It is important that you inform the reception staff if you are unable to attend your appointment, this will allow that appointment to be offered to another patient. If you fail to notify the Practice that you are unable to attend, you will be sent a letter informing you that you have defaulted from your appointment. Persistent defaulters maybe removed from the list.
You can also complete our appointment cancellation notification request form. This can only be used if your appointment has been arranged for more than 24 hours in advance. (excluding weekends and public holidays). You can also text to cancel your appointment.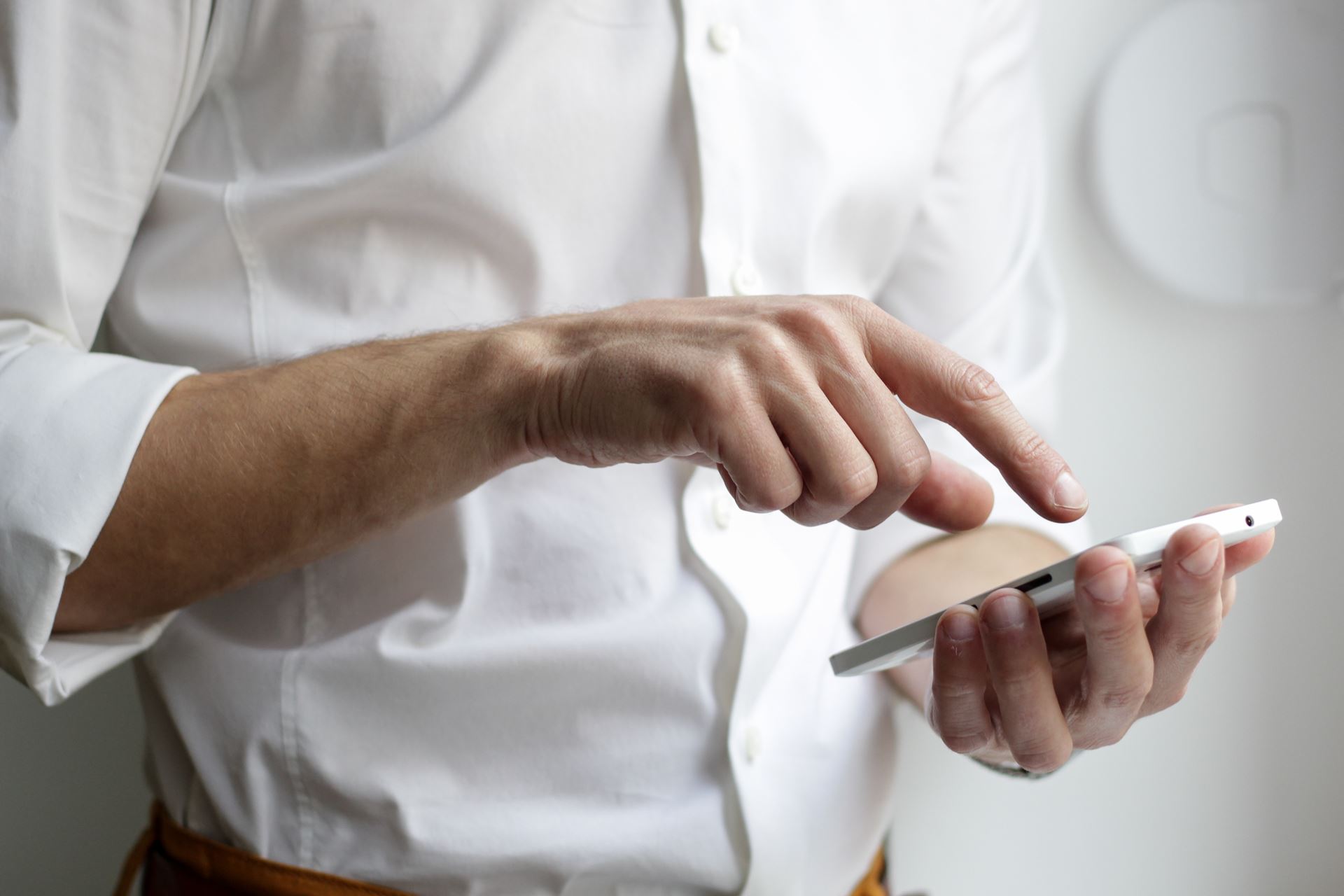 Text Reminder Service
We have a texting service which allows you to receive confirmation and reminders about your appointments. It also gives you the option of cancelling your appointment, simply text back CANCEL and it will automatically cancel the appointment for you.
To have this service you will need to register by completing a consent form.
Please remember to update your contact details with us when you change address, telephone numbers and email address.
Late For Your Appointment
Please attend your appointment on time, if you are late you may not be seen. If you are not seen you will not be able to rearrange your appointment until the next working day-except in the event of an medical emergency that requires immediate attention.
Interpreter
If you require an interpreter to attend with you when you see your Doctor please notify the receptionist and she will arrange this for you.
Chaperones
During your consultation, the doctor or nurse may ask you for permission to examine you.
If you would like someone else to be present during your examination (a chaperone) please let the doctor or nurse know and they will arrange for another member of the medical or nursing team to be present. That person will be familiar with the type of examination you are having.
Similarly, sometimes the doctor or nurse may ask for your permission to arrange for a chaperone.
Extended Hours
We can now offer appointments after hours and weekends at the four extended access hubs, Nuffield Road, Comberton, St Mary's in Ely and Granta who are offering the extended hours service.
These can be booked through us for routine appointments; please enquire when you call or read about what they can offer on the extended hours social media websites below.
https://www.facebook.com/CambsGPNetwork/
https://twitter.com/cambsGP