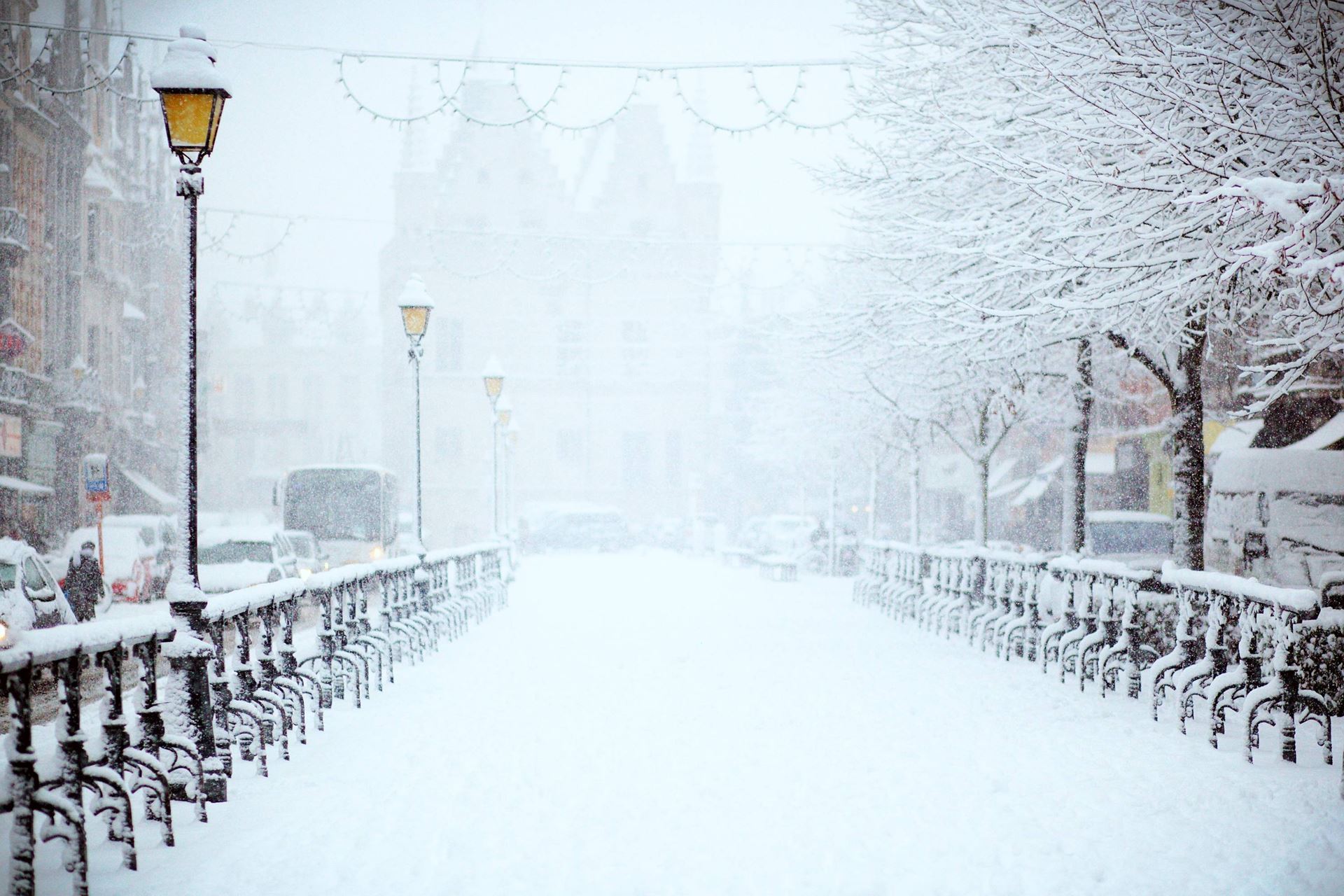 Don't swallow up your NHS - use it wisely this winter
Every time you visit your GP it costs the NHS £45*
You can treat minor winter illnesses such as colds and coughs, sore throats, and upset stomachs easily at home with medicines, which you can easily buy at low cost from your local pharmacy.
So be prepared and stock up on winter essentials today:
pain relief (paracetamol)
cough and sore throat remedies
first aid kit
upset stomach treatment
rehydration treatment
heartburn and indigestion treatment
Having these winter essentials at hand will not only save you time and help you to feel better quicker, but help save the NHS much needed resources.
Your local pharmacist can also offer you advice and guidance on the best treatment for you – no appointment needed. Pharmacists are available on every high street and in supermarkets with many open evenings and weekends. Click HERE to find a pharmacy near you.
*£45 is the average cost for GP consultation time, cost of the medication, and dispensing fee.
Now's the time to get your free flu jab!
Local residents in at risk groups are being reminded to get their free flu jab. Adults over 65; those with long-term health conditions; children aged two to eight; carers and pregnant women may all be eligible.
Every year, hundreds of thousands of people see their GP and tens of thousands are hospitalised because of flu. Symptoms of flu can be very unpleasant and last for several weeks. It can lead to more serious complications like middle ear infections in children, and pneumonia or bronchitis for those with underlying health conditions, and in some cases it can be fatal.
Flu is a highly contagious illness that spreads rapidly through the population. It can cause serious complications for at risk groups, such as the elderly, expectant mothers and people with long-term health conditions.
Although it's not possible to know which strains of flu will circulate each winter, the flu vaccination is still the best protection against an unpredictable virus which can cause severe illness and deaths amongst vulnerable groups.
Vaccines are available between October 2017 and March 2018, so contact your GP or pharmacy now – it's free because you need it. For more information visit www.nhs.uk/staywell
Stay Well this Winter
Winter weather can be seriously bad for our health. Being cold can aggravate existing conditions and raise the risk of increased blood pressure, heart attacks and strokes. However, there are lots of things you can do to stay well this winter.
Get expert advice - If you start to feel unwell, even if it's a cough or a cold, don't wait until it gets more serious. Seek advice on the best treatment from your local pharmacist.
Make sure you get your free flu jab- Flu is a highly contagious and can cause serious complications for at risk groups. Adults over 65; those with long-term health conditions; children aged 2 - 8; carers and pregnant women may all be eligible for a free flu vaccination – ask your GP today.
Stock up your medicine cabinet - A well-stocked medicine cabinet can help you treat common winter ailments such as coughs, colds, sore throats and sickness bugs at home.
Keep warm - Keeping warm, both inside and outdoors, over the winter months can help to prevent colds, flu and more serious health problems such as heart attacks, strokes, pneumonia and depression.
Get the right help - Make sure you're receiving all the help you are entitled to. Learn how to make your home more energy efficient and take advantage of financial schemes to keep up with energy bills. Visit Keep Warm, Keep Well for details.
For further information on staying well this winter visit www.nhs.uk/staywell